SERVICES :: SHIPPING & TRANSPORTATION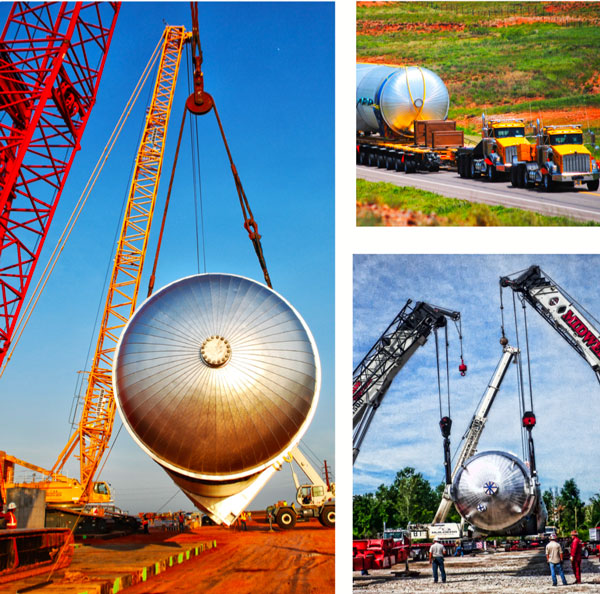 Fabwell-planned Shipping Delivers.
Depend on the professional Fabwell shipping team's experienced support and cost-smart transport solutions … from the smallest package to the biggest over- dimensional equipment challenge … for safe and timely arrival.
Our mid-America location delivers a unique freight advantage in intermodal shipping options to any destination anywhere – by truck, air, rail, and even, ocean carrier via barge transit from Tulsa Port of Catoosa to the Port of New Orleans.
Whether it's turnkey shipping, or working with your shipping team to meet specifications, you can be sure of shipping that meets the Fabwell-done standard.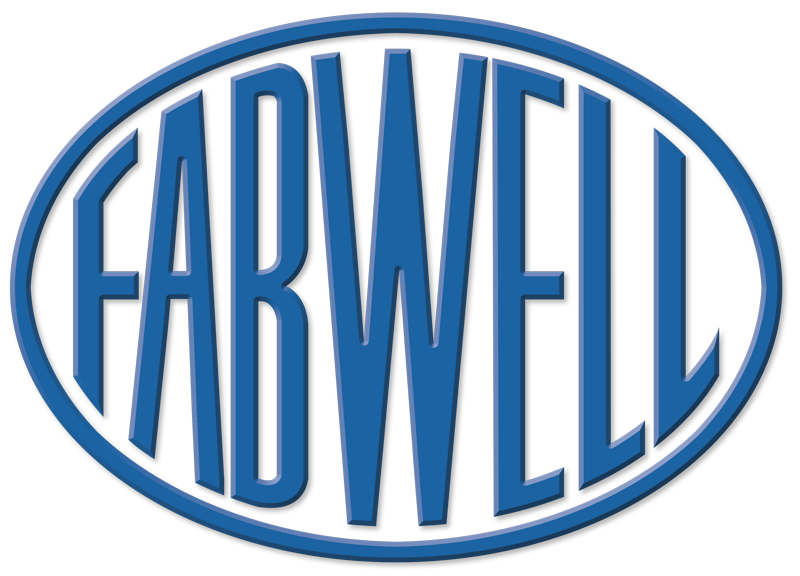 Fabwell Corporation | Sales Contact: L.fabela@fabwell.com