Fabwell-oiled Projects Productivity
Fabwell employs both custom in-house and advanced best-practices productivity software to ensure the smooth flow of design data, engineering and fabrication progress.
Scheduling and shop teams regularly meet, plan and monitor in concert, assuring proper space and equipment allocation for on-schedule performance.
Fabwell customers are always kept up- to-date biweekly with detailed project status reports. There's also flexibility in the Fabwell game plan that accommodates the most challenging project schedules to always meet our customer commitment – for each and every project that's always Fabwell-done.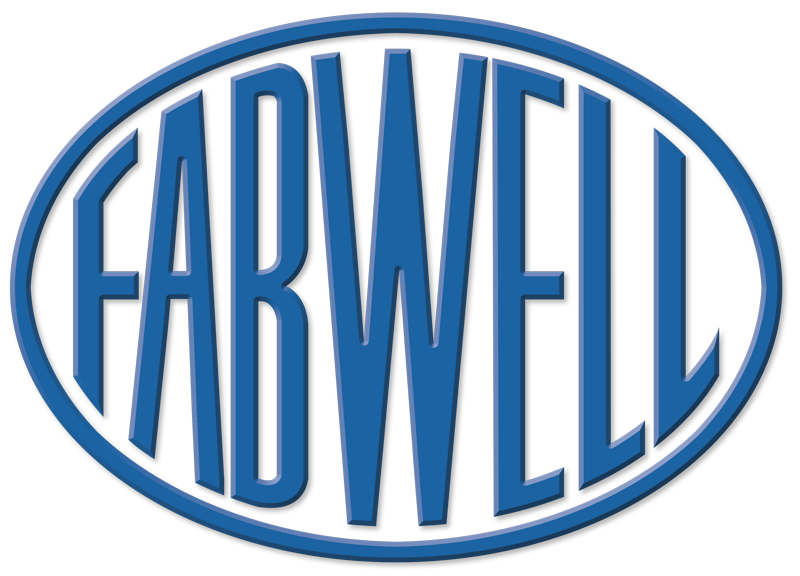 Fabwell Corporation | Sales Contact: L.fabela@fabwell.com