SERVICES :: SAFETY PROCEDURES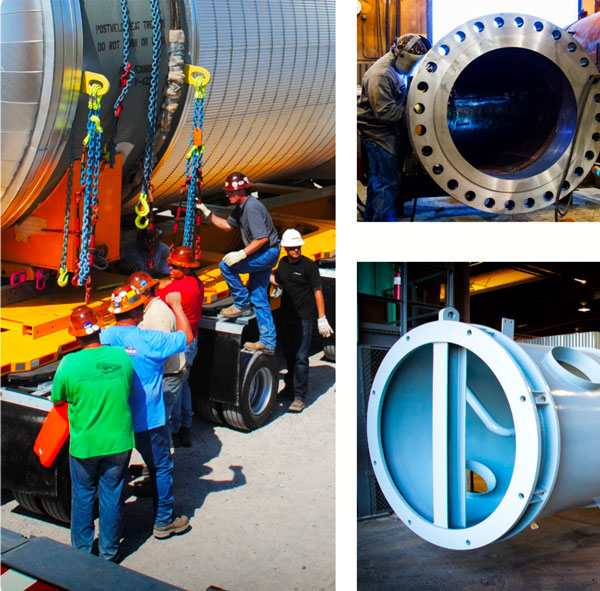 Fabwell-covered for Safety.
Safety Procedures and Practices are core values at Fabwell Corporation. First and foremost in those values is a focus on
the safety and welfare of our employees. We view our written procedures and policies not just an OSHA requirement, but a vital tool to protect and educate our employees concerning workplace hazards.
We conduct monthly safety training classes and walk-through workplace safety inspections/audits, evaluating potential employee exposure to space, noise, fumes, chemical and other hazards.
Fabwell procedures, practices and training classes are continually being evaluated and updated, because where employee safety is concerned, we are concerned.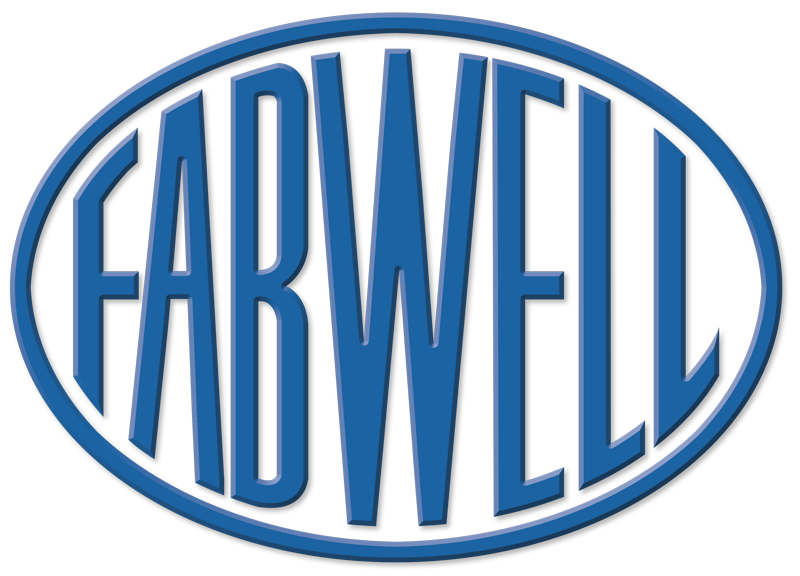 Fabwell Corporation | Sales Contact: L.fabela@fabwell.com