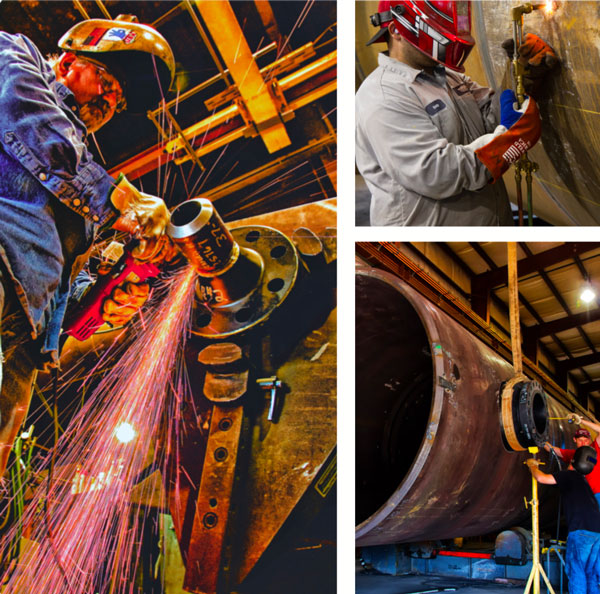 The Fabwell fabrication facility is second to none in the industry. Since our founding in 1967, we have continually upgraded equipment, processes and procedures
to meet demands, opportunities and customer needs. And at the same time, keeping the quality, dependability and value of our products going forward.
As a leader in the pressure vessel fabrication industry, Fabwell works in all types of metallurgies including carbon steel and all types of chrome and high alloy materials.
We are considered one of the industries most experienced fabricators in working in explosion bond, roll bond and overlay clad fabrication.
Our specialized nozzle overlay procedures allow us to overlay clad nozzles as small as one inch ID and as long as thirty-six inches. Fabwell can achieve overlay chemistry at depths that meet all of our clients most stringent specifications.
Fabwell also maintains a vast array of ASME qualified weld procedures for all materials we work and utilizing.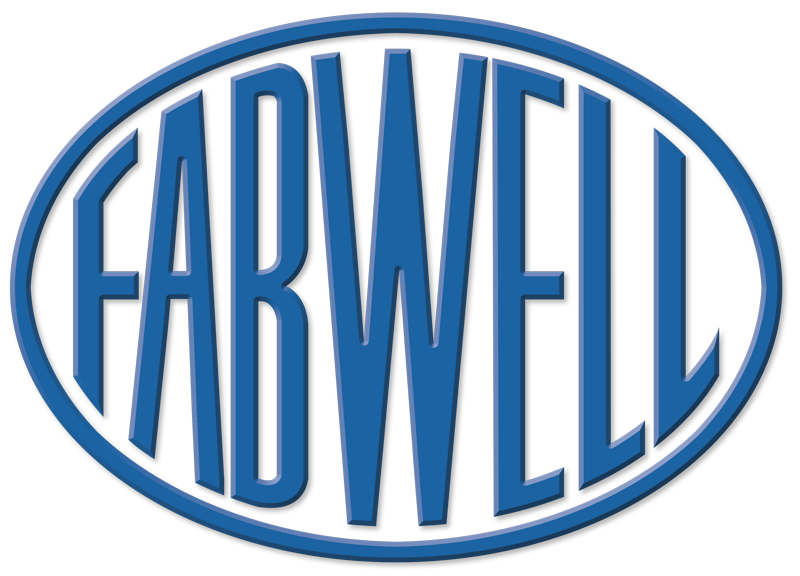 Fabwell Corporation | Sales Contact: L.fabela@fabwell.com