Fabwell-designed Solutions
The Fabwell Engineering Department is a dedicated team with years of accomplished experience in all crucial facets of well-designed pressure vessels and attached structural steel detailing.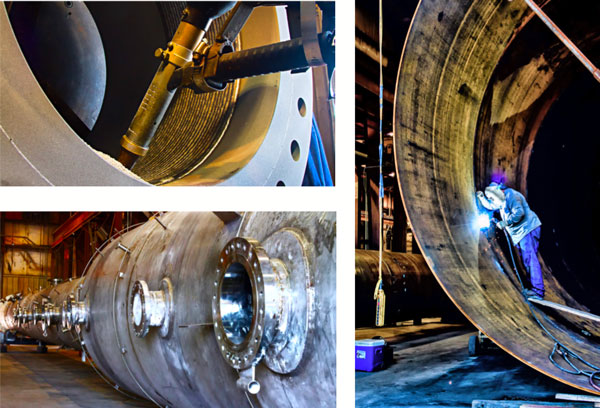 In-House Resources
Fabwell engineering fully integrates
quality drawings with precise calculations in support of shop fabrications and field repair equipment. That includes complete ASME code calculations for ASME Section VIII Div. 1 & 2 pressure vessels, using Codeware's Compress and spreadsheets. Complete fabrication drawings for pressure vessels and structural steel are also rendered and shared on paper, Adobe, or native AutoCAD formats.
External Expertise
Fabwell partners with independent Engineering specialists in ASME Section I & VIII (div. 1 & 2) calculations, as well as, B31.1, B31.3, FEA, rigging, shipping, and structural steel calculations, in addition to resources in PE stamping for most states.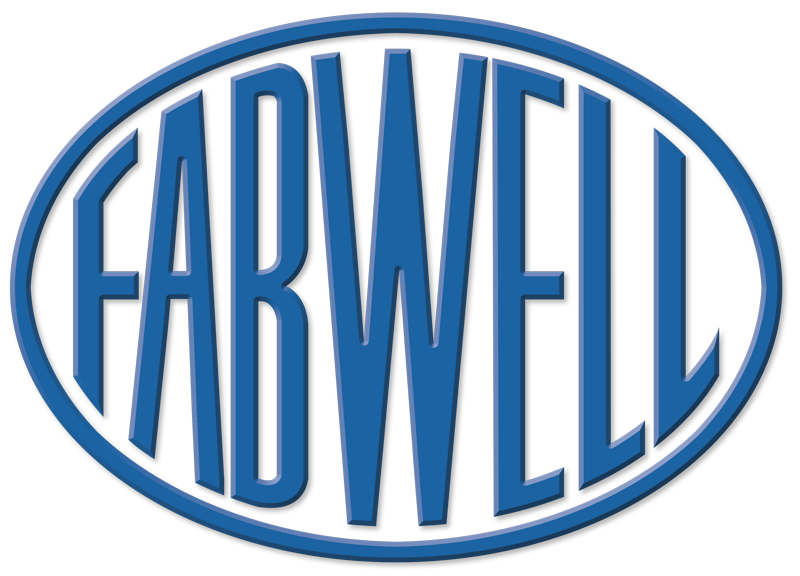 Fabwell Corporation | Sales Contact: L.fabela@fabwell.com