SERVICES :: MATERIAL HANDLING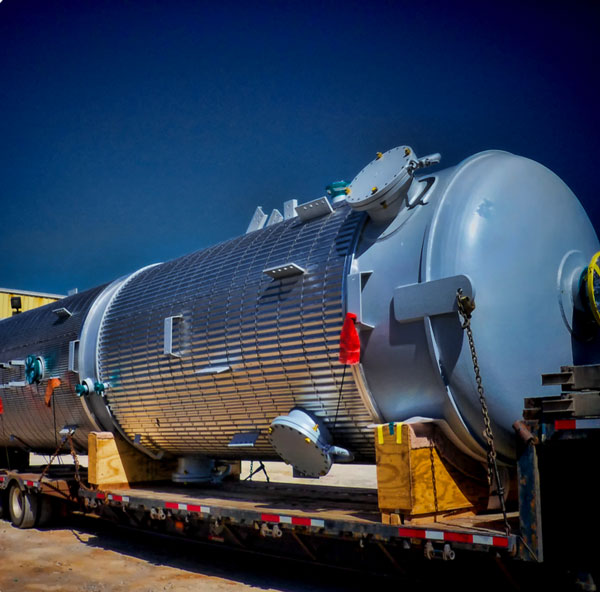 Fabwell-managed Materials
Fabwell Corporation dedicates over
4500 square feet of climate-controlled warehouse space exclusively for job materials storage. That's in addition to sheltered storage grounds for heads, shells and other components too large for warehousing.
All received material is thoroughly checked against corresponding packing lists and certified material test reports to ensure complete traceability. Materials are color coded by grade and assigned segregated storage to guard against no cross contamination of materials.
Completing the process, Fabwell shop and material handling teams synchronize the staging of all materials in advance of need, ensuring optimum shop efficiencies.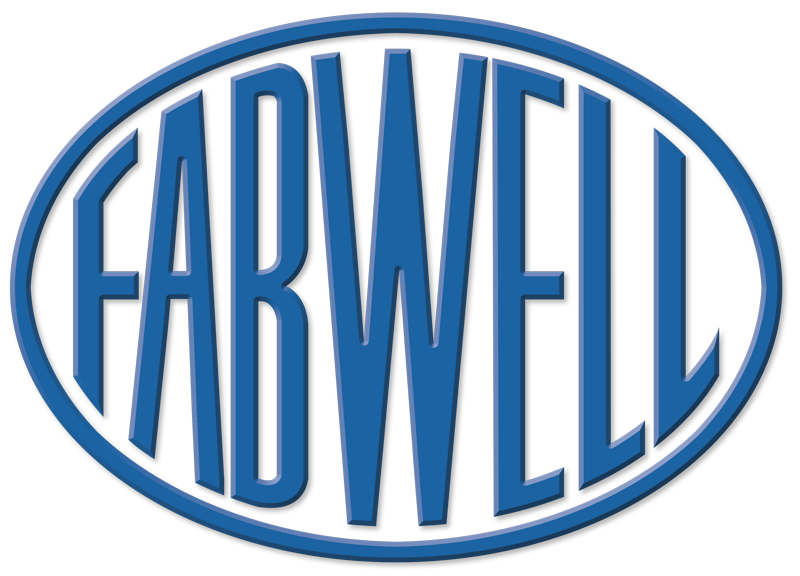 Fabwell Corporation | Sales Contact: L.fabela@fabwell.com